Tourism businesses and event organisers may spend a significant amount of money and time on promotional activities, but did you know there are many high exposure opportunities on the internet where they can be promoted for free?
Events
There is always plenty going on in Victoria. From community festivals to markets, concert, sports tournaments, shows and international events, there is always something happening, no matter what day of the week or time of the year it is.
Promoting events can be a costly and time consuming exercise, but when it comes to exposure on the internet, Victoria 365 should be your first priority. This website presents a huge collection of events that are happening 365 days a year in Victoria. All listings are free of charge and there are self-serve facilities so you can instantly register and update your listing as often as you like. Simply go to the list your event page to get started.
One of the exciting features of Victoria 365 is that your listing is stored in the Australian Tourism Data Warehouse (ATDW). This national database is used as a source of content by over 100 distributor websites, which means that not only is your event featured on Victoria 365, but it will also appear on other websites which publish event information without you having to do a thing. It offers a fantastic opportunity for wide exposure on the internet for minimal effort and zero cost.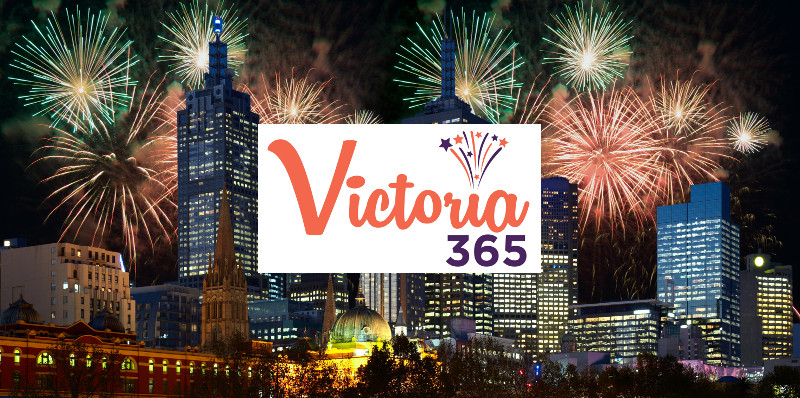 Dog friendly restaurants and cafes
Australians love their pets, and dogs are the most common of them all. It is estimated that there are close to 5 million pet dogs in Australia, with around 40% of households owning a dog.
As Australia becomes more dog-friendly, people are increasingly taking their pooches with them when they leave home, providing company and sharing a common experience. Whether it is a coffee or meal at a cafe, a trip to the beach, or even a holiday away from home in dog-friendly accommodation, dogs are being welcomed in more and more places.
If you operate a dining establishment in Victoria that has areas where dogs are permitted, you can list your business for free with Dogs On Holidays. That website is a comprehensive guide to enjoying Victoria with you dog and includes listings of dog-friendly accommodation, restaurants, beaches, parks, activities and events. While the accommodation listings require a small cost to list, all restaurant and cafe listings are completely free of charge. It's a great way to gain good exposure for your dog-friendly business. Simply fill in your details on the advertising page and your listing will be published promptly.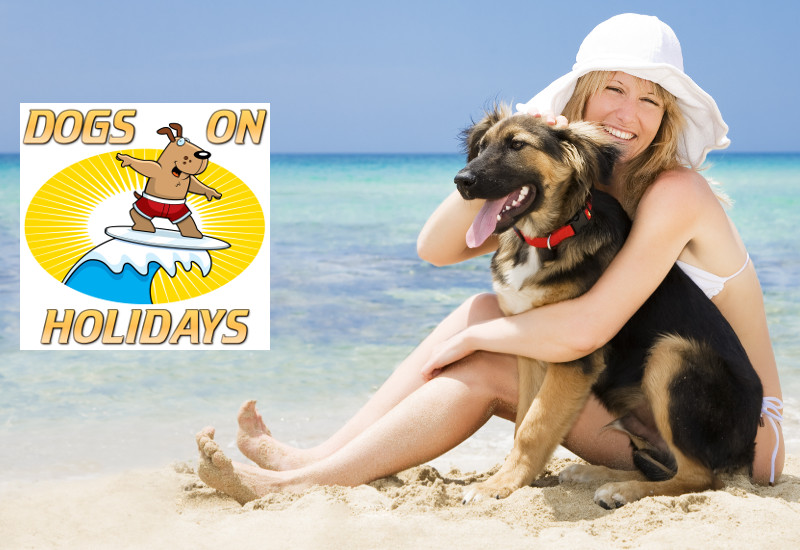 Tourist attractions, tours, wineries, markets, restaurants and pubs
Visitors to Victoria are spoilt for choice when it comes to finding interesting things to see, enjoying fascinating experiences and indulging in the amazing food and wine that Victoria is renowned for.
Many businesses which cater for tourists, day-trippers or visitors are able to be listed for free with Travel Victoria. The Travel Victoria website is a valuable resource and features many thousands of listings including tourist attractions, scenic tours, cruises, wineries, breweries, markets, restaurants, cafes, pubs, farm gates, public sporting facilities and accommodation. All listings (except for accommodation) are free, and submissions for inclusion can be made on the advertising page.