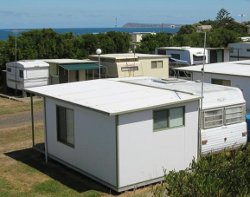 When travelling within Australia with your caravan, you need not let the waters of Bass Strait constrain your journey.
Spirit of Tasmania, a passenger and vehicular ferry which traverses Bass Strait and links mainland Victoria with Tasmania, welcomes aboard those travelling with caravans, campervans and motorhomes.
Between late September and Easter, Spirit of Tasmania operates a number of day sailing services which depart from both Melbourne (Station Pier at Port Melbourne) and Devonport at 9am. Check-in for those services is between 6:30am and 8:15am.  Due to the early morning check-in, those with caravans or motorhomes may find it convenient to stay in a caravan park close to the ferry terminal the night before, so that first thing in the morning they only have a short drive to board the boat.
Caravan Parks close to Port Melbourne
1. Discovery Parks Melbourne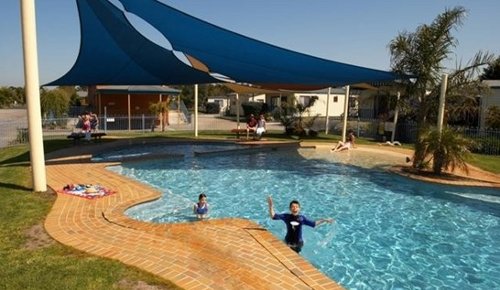 2. Melbourne BIG4 Holiday Park

3. Honey Hush Caravan Park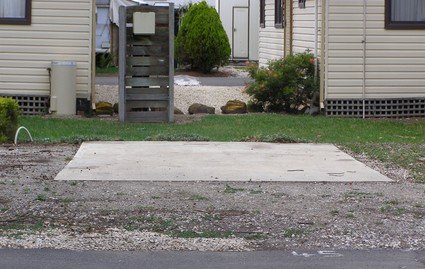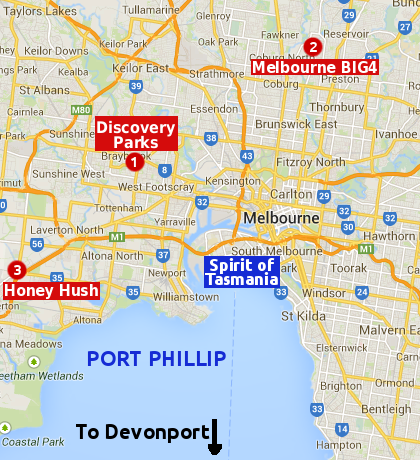 Caravan parks close to East Devonport
1. Abel Tasman Caravan Park