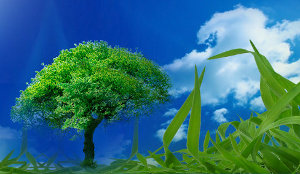 It's now becoming easier when staying or holidaying in Victoria to ensure that your activities impact as little as possible on the environment. By selecting environmentally friendly accommodation, you can do your bit to reduce waste and conserve the resources of our planet.
Ecotourism Australia provides certification for tourism operators that are environmentally, socially and economically sustainable. This assures travellers that the accommodation they are staying at, or the tour they are going on, is backed by a strong and well-managed commitment to sustainable practices.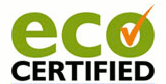 Look out for the Eco Certified logo or visit www.ecotourism.org.au to search for certified operators.
There are several levels of certification, with the highest being Advanced Ecotourism. This is awarded to the country's foremost and innovative operators.  In Victoria. only a small number of accommodation properties have achieved this certification, and one of them is the very special Venus Bay Eco Retreat.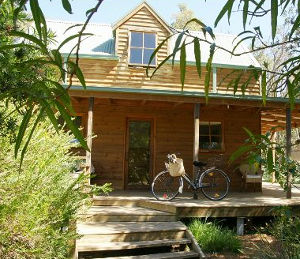 Venus Bay Eco Retreat offers a truly unique experience, nestled in secluded native bushland within the Gippsland coastal community of Venus Bay.  It's well away from the tourist crowds, yet within each reach of panoramic beaches and tranquil wetlands.
The retreat can sleep up to 5 people and is decorated with colours which are inspired by the surrounding forest. It is well-equipped and features a kitchenette, sound system, quality linen, certified organic bathroom products, certified organic breakfast provisions stocked up on arrival, and the use of The Cobb – an eco-friendly outdoor roasting oven and BBQ.  The retreat is ideal for couples, families and small groups.
As the Venus Bay Eco Retreat is a climate-action certified business, guests are encouraged to reduce landfill waste. Vegetable scraps can be composted and recyclable waste is collected.
Yoga mats are provided in the retreat, while massages and organic hair and beauty treatments are available nearby and can be booked in advance for guests.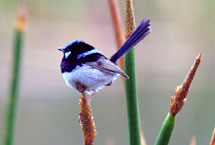 Discover nature when staying at Venus Bay Eco Retreat.  The property is home to kangaroos, wallabies, wombats, abundant bird life, echidnas, lizards and ringtail possums. You may be lucky enough to spot some unusual native creatures including as micro bats, native bees and pygmy possums.
Live simply with respect for nature and stay at eco-friendly accommodation!
Discover more environmentally-friendly accommodation options when staying in Victoria.