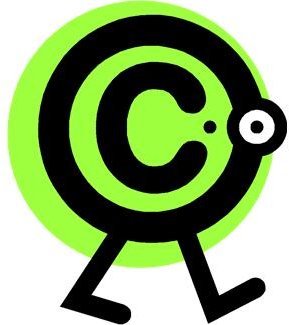 A few years ago, we had a rather eye-opening experience with some holiday property owners in a popular Victorian coastal town who were advertising their accommodation with us. They originally requested that we use text and photos from their own dedicated websites to create their advertisement. They were photos the property owners had taken themselves and wording they'd supplied to their web development and hosting company (let's call them "Sneaky Internet Promotions") to set up and maintain their website.
Imagine our surprise when "Sneaky Internet Promotions" threatened to sue us for multiple incidents of copyright infringement for re-using material on their clients' websites!
What was happening here is that unbeknown to the poor property owners in this town, whenever they hired "Sneaky Internet Promotions" to create and maintain their website, they signed over complete ownership and copyright of all their material to this company. This meant that when the accommodation owners in this town took photos of their properties and gave them to "Sneaky Internet Promotions" to update their websites with, they lost all copyright of the photos and any information that appeared on their website.
Why any web development or hosting company would want complete copyright ownership of its clients' text and photos is something we'll leave to your speculation, although it's pretty obvious.
The lesson here is that if you pay a web development company to create and/or maintain your website, ensure that the contract specifies that YOU own the resulting product and that the copyright for all material you supply (even if it is modified by them) remains with you. Otherwise you will run into problems galore if you instruct other websites, newspapers or magazines to copy text and photos from what you believe is "your" own website to create additional advertising for you.