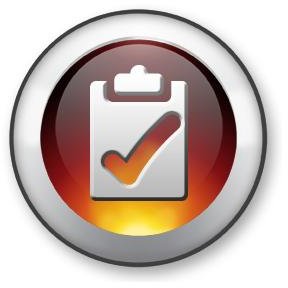 When deciding on a place to stay while on holidays or away on business, many people turn to guest reviews published on the internet for a more realistic picture of what to expect.
When looking at reviews, there's a bit more to them than just the actual contents. You need to give weight as to whether they have been verified as being written by confirmed guests, and if there's been any censorship of reviews. So let's look at some of the more popular websites used by Australians for finding accommodation which publish reviews.
TripAdvisor (www.tripadvisor.com.au)
Reviews are accepted for any accommodation property without the property owner's knowledge or permission.
Anyone can submit a review without actual proof of staying there.
Property managers cannot remove reviews, just respond to them once only if they are registered with TripAdvisor.
Wotif (www.wotif.com.au)
Only guests who booked through Wotif will have the ability to submit a review for the property they stayed at.
Reviews only include numerical scores for specific items such as location, value, facilities, service and cleanliness. No comments are permitted.
Take A Break (www.takeabreak.com.au)
Only guests who booked through Take A Break will have the ability to submit a review
While all reviews are published, a property manager can get Take A Break to remove a review they demonstrate is unjust
Stayz (www.stayz.com.au)
Anyone can submit a review without proof of staying there
Property manager controls which reviews are displayed in their listing, effectively "censoring" all reviews
What is interesting here is that reviews on TripAdvisor cover very wide ground, from glowing accounts of superb accommodation and impeccable service, to reports of appalling conditions and disgraceful service – often relating to exactly the same property! This is expected, since anyone can submit a review – although TripAdvisor claim they can detect most fake submissions. Those reviews are published independently of the accommodation property, so there is effectively no way for a review to be removed.
At the other end of the scale is Stayz. While anyone can submit a review without verification, the property manager will only release for publication reviews of their choice. As they are unlikely to allow bad reviews to be published, the general public effectively gets to see only the very best reviews and no others, similar to the cherry-picked testimonials that businesses tend to publish on their website. You may get the impression by reading the reviews that every stay at every property listed on Stayz will simply be perfect.
So when reading a review for an accommodation property, also keep in mind how the review got published, who may have written it, and what (if any) censorship may have occurred.